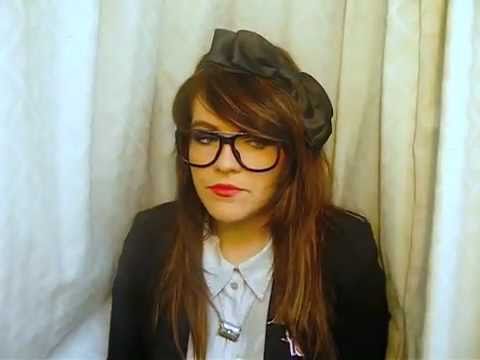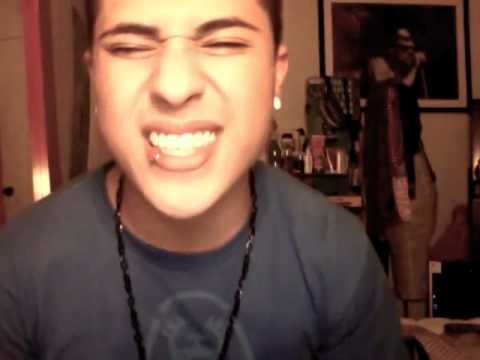 Xmas
★ ☆ ✰ ☆ ★ MERRY CHRISTMAS I hope only the best for everyone. Enjoy the times you have with your loved ones, always [regardless of holiday but you could make this a little extra special].  ★ ☆ ✰ ☆ ★ I am currently hopping around on the "Trat Islands" (Koh Chang / Koh Kood). Beautiful to say the least. Sunset on the beach? :D :D ★ ☆ ✰ ☆ ★ Pull that special someone under the...
Day 05 : Give or receive? Explain.
Give! No matter how big or little. The recipient will feel utmost gratuitous, knowing that they crossed the mind of the giver, knowing that they are an important part of the giver's life. It just spreads genuine cheer and joy. Probably one of the easiest things to do in life: making someone important to you happy and smile big! I like to receive love and hugs, so send those my way ;)
Day 06 : Describe Christmas in 5 words using...
Whimsical Vibrant Laughing-gas Youthful Mistletoe
Day 07 : Plans for the holiday. Just brief.
I'm already experiencing my plans for the holiday. Currently in BKK, Thailand with my sister and brother. Savoring the moments, the good foods, the high spirits of the Thai - which clearly exemplifies why Thailand is called "Land of Smiles" :D.  In a couple days, we'll travel to Northern Thailand to visit the Karen people, see some tigers, and perhaps zip-lining [eek!!!]. ...
Day 08 : Your Christmas wishlist.
I've stopped making one. Now that I'm older and more aware [finally :P] I've come to realize that throughout the year I'm blessed with more than I could ever imagine [especially this year in particular]. So honestly the only thing I want for Christmas, is just pure happiness for my family, for good fortunes to come, for good health to the young and old, and just the best in...
Day 09 : A favorite Christmas tradition.
I don't think we have a Christmas tradition… our family is spread out all over. Some years we are lucky enough to gather round, share love & laughter, and just feel the cozy-ness of being together. It's just important for all to be healthy and happy! Maybe with the technological advances [ie. Skype] we can all turn that on at the same time and have a meal together :P
Day 11 : A favorite Christmas carol. Post an...
12DaysXmasCountdown
Day 12. (Dec 14th) A picture of your Christmas tree. Day 11. (Dec 15th) A favorite Christmas carol. Post an audio. Day 10. (Dec 16th) An old Christmas photo of you. Day 09. (Dec 17th) A favorite Christmas tradition. Day 08. (Dec 18th) Your Christmas wishlist.  Day 07. (Dec 19th) Plans for the holiday. Just brief. Day 06. Dec (20th) Describe Christmas in 5 words using adjectives, verb, etc. ...
"Live your life! Taking pictures with your phone… look – look and paint."
– Robin Williams!
6WordStoryChallenge:it'sOn
Ernest Hemingway is famous for telling a story in one six word sentence: "For sale: baby shoes, never worn." He called it his best work. So, here is a creative writing challenge: six word stories! A story that reflects your mindset. Study? I don't give a fudgemuffin.  A story that makes you happy. Once upon a time. And forever.  A story that makes you sad. The end I guess. Good bye.  A...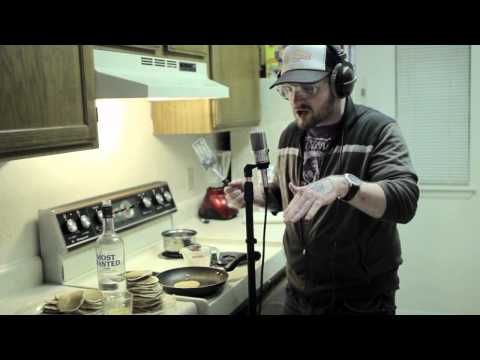 Moon! →
Watch
WANT →
Aw!
Though they were "not really responsive," they held hands as they lay there, side-by-side. At 3:38 p.m, Gordon passed away, but, then, his family noticed his heart monitor was still beeping. "It was really strange," Dennis says. Then a nurse looked and saw that the couple's hands were still clasped. "Her heart was beating through him and [the monitor was]...
Little birdy told me... →
Adventure time... HELLo, who's down? →
Wowza →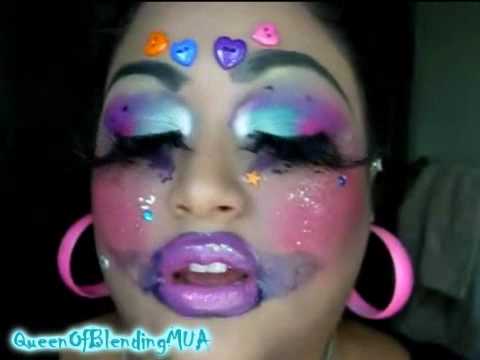 Binary
010010010010000001110111011000010111001100100000011001010110111001100011011010000110000101101110011101000110010101100100001000000111010001101111001000000110110101100101011001010111010000100000011110010110111101110101